G.R.O.G.

Gathering of the Royal Order of the Greens

G.R.O.G. is made up of staff from Chalk Hills Girl Scout Camp.  Chalk Hills Camp was founded in 1939, and has made a difference in the lives of staff and campers throughout the years.  This site gives a place for those people to come together to celebrate all that Chalk Hills is, and to share thoughts and pictures of their lives.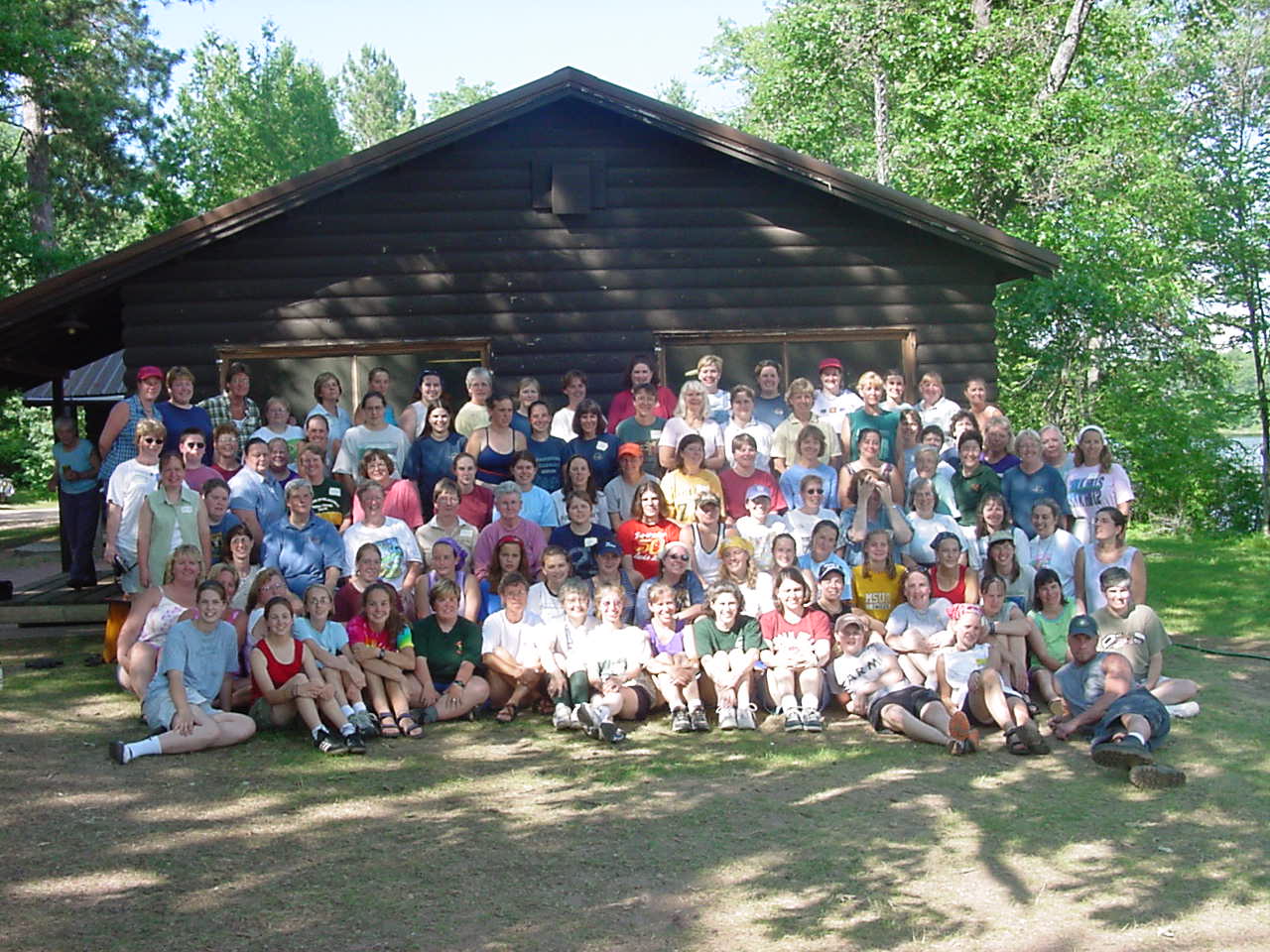 This page was last updated on: 6/27/2011
This site is not an official site of either the Girl Scouts of America

or of the Fox River Area Girl Scout Council.